Welcome to Cloudcroft Art Workshops, where you can enhance your artistry while enjoying the beauty and coolness of the mountains!
When you attend a Cloudcroft Art Workshop, you enjoy not only a welcome, cool respite from the summer heat, but also a unique experience of camaraderie with other artists and the opportunity to develop your artistic skills under the instruction of some of the premiere artists in the nation. Come see what makes attending Cloudcroft Art Workshops such a remarkably enjoyable experience.
Instructors are chosen for their exemplary reputations as professional artists and communicators. They are nationally and internationally known and will be coming to the workshop to share their knowledge, expertise and individualized instruction. Join the one(s) of your choice for a creative, innovative experience.
Instructors work tirelessly to create an agenda that meets the needs of a wide range of skills and interest. Most of the workshops offered are suitable for "all levels." It does not mean that the workshop will be a primer, but that the material will be valuable and well suited to all students.
Creativity, innovation and intensity are hallmarks of Cloudcroft Art Workshops as well as small classes and personalized attention. The enjoyment and quality experience of each participant is the goal of our organization.
Every Sunday, or the evening before the workshop, there will be an opening reception and setup time from 6-7 p.m.
Meals: CAW provides drinks and snacks for breaks during your workshop. You may bring your lunch or dine out at the restaurants available within walking distance of the Redbrick school house. Breakfast and dinner are on your own although we have a once-a-week "wine and cheese" after class.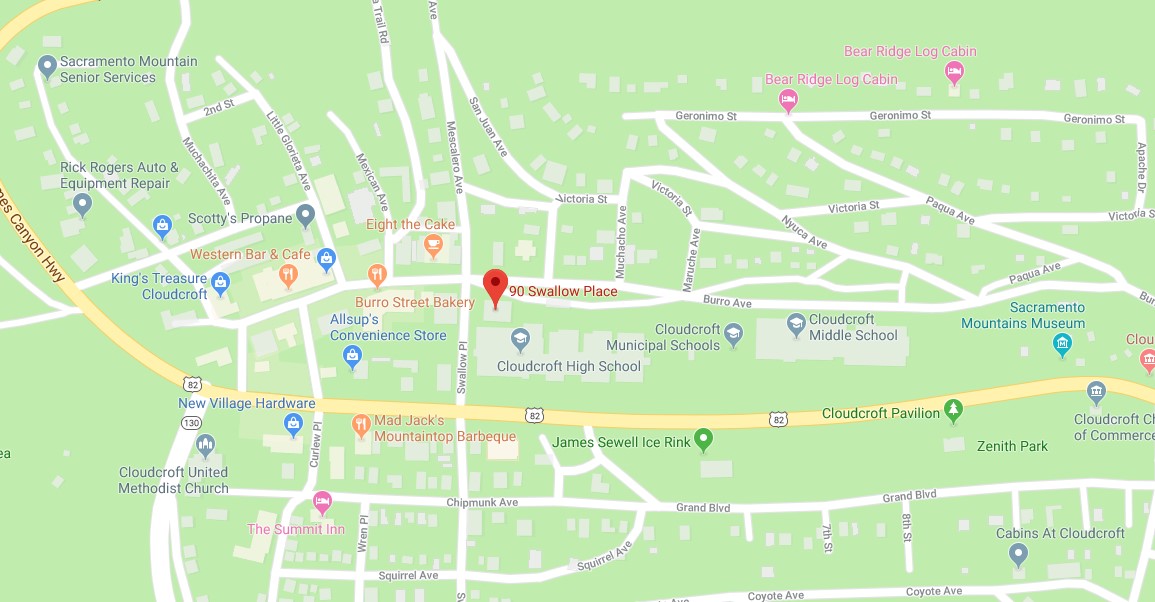 Artists Featured in 2020