PORTRAITS AND FIGURES IN PASTEL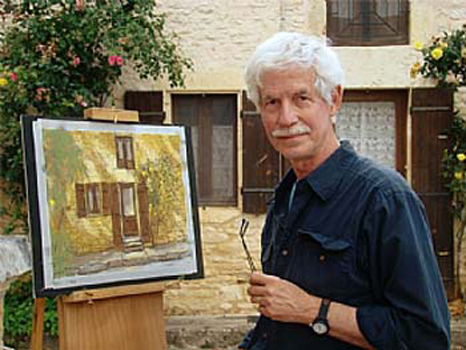 The workshop will cover the fundamentals of drawing and painting the head and figure. Students will work from models and photographs.
Alan has the unique ability to capture not only the image but the essence of an individual. Working in both pastels and oils, Alan brings life to his subject. Escape the summer heat with a week of painting figures and portraits in the cool mountain Village of Cloudcroft, New Mexico.
Join award-winning artist, Alan Flattmann, and learn to give life to your figurative work.